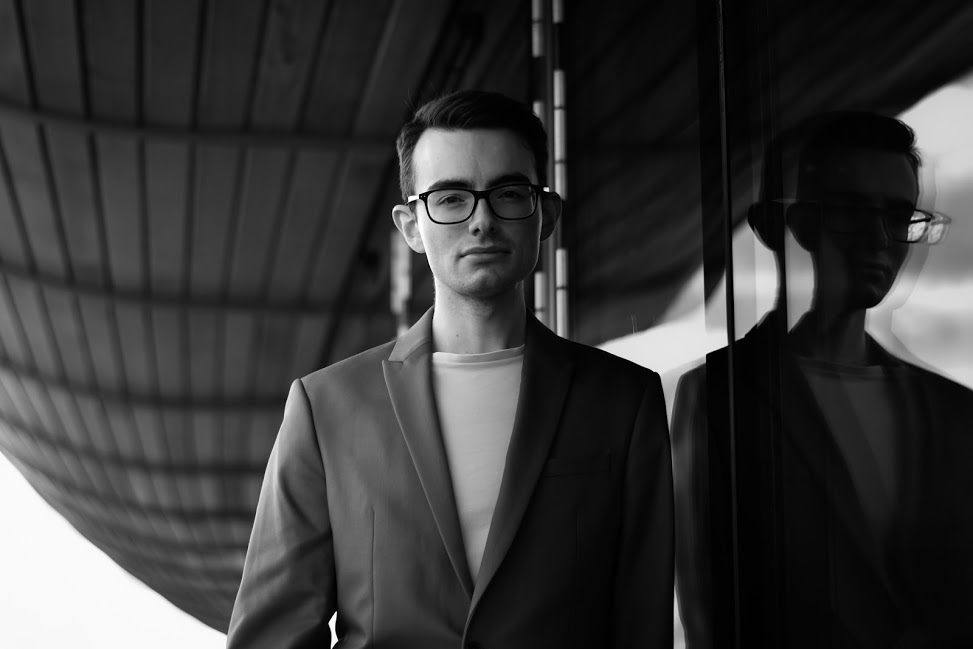 Hadley Stewart is an award-nominated journalist and broadcaster, whose work has been published by NBC News, Reuters, Euronews, Attitude, PinkNews, Gay Star News, Out News Global, FS magazine, The Queerness, among other publications. He has appeared on Queer Britain (BBC Three), The Condom Chat (BBC Stories), Life Hacks (BBC Radio 1), The Point (Sky News), and was medical content advisor for #GetSexSmart (IGTV). Hadley is currently Features Editor at Vada Magazine.
Hadley was elected a Fellow of the Royal Society of Arts (FRSA) in 2020, for his "remarkable reporting" on the persecution of LGBTQ+ people in Egypt, the impact of the Venezuelan economic crisis on the country's LGBTQ+ community, and human rights activism in the Middle East. The following year, he was selected to be an OnDeck Writer Fellow. Hadley has also received nominations at the Diversity in Media Awards and the National Diversity Awards.
Hadley is a Guest Lecturer in Global Media Representations of Healthcare at The College of New Jersey. He has also been invited to be a speaker at the 12th Annual Festival of Education at Wellington College, the United Nations International School in New York, the 42nd Annual Conference on The First-Year Experience in Los Angeles, and the launch of LGBTed.

With a commitment to improving the experiences of LGBTQ+ students, Hadley has delivered a number of talks and workshops about LGBTQ+ topics to students and teachers in schools across the UK. In addition, he has contributed to several books, such as the Amazon best-seller, Boys Don't Try? Rethinking Masculinity in Schools, and Big Gay Adventures in Education.
Hadley serves on the board of the United Front Against Riverblindness (UFAR), an international NGO based in the United States that works to control and eliminate river blindness and other neglected tropical diseases in the Democratic Republic of the Congo.
Having graduated from King's College London, Hadley went on to study public health at the London School of Hygiene and Tropical Medicine. Here he researched the HIV-prevention drug, Pre-Exposure Prophylaxis, and its use amongst gay men living in London. He speaks French fluently.
Photography by Priyan Odedra.