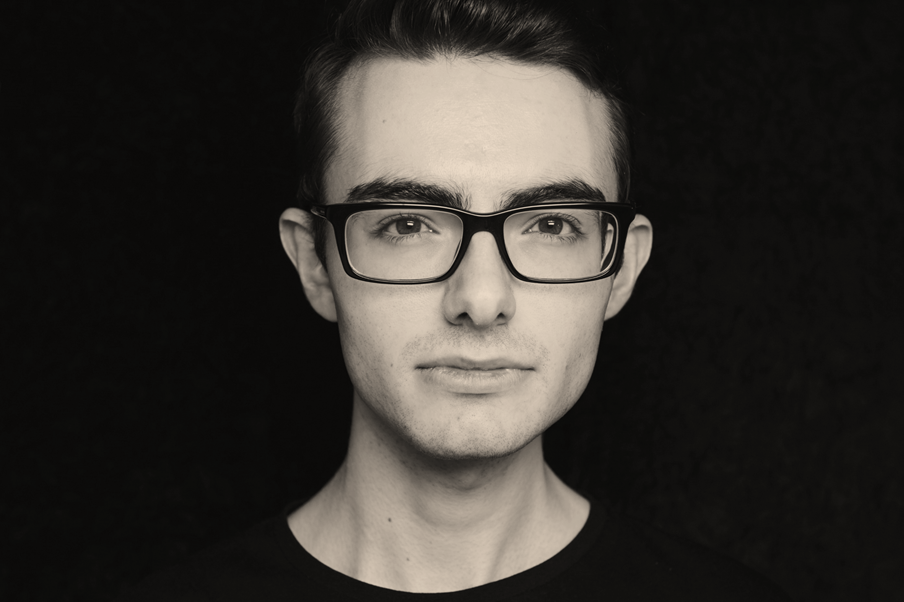 Hadley Stewart is an award-nominated journalist and broadcaster. He has most recently covered the persecution of LGBT+ people in Egypt, the impact of the Venezuelan economic crisis on the country's LGBT+ community, and human rights activism in the Middle East.
He has reported on health and international affairs for NBC News, Out News Global, PinkNews, and Reuters. His journalism has also been published by Attitude, Education in Chemistry, Euronews, FS magazine, Gay Star News, Nursing in Practice, Nursing Standard, The Queerness, and elsewhere.
Hadley is appearing in documentaries on BBC Stories and BBC Three, having previously presented an episode of The Point on Sky News. He occasionally works behind the camera, producing documentaries.

Hadley received a prestigious Royal Society of Arts Fellowship in 2020, and was nominated for the National Diversity Awards and Diversity in Media Awards. He studied at King's College London and the London School of Hygiene and Tropical Medicine. He speaks French fluently.